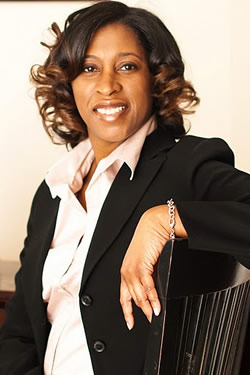 As more providers, practices and hospitals implement electronic medical records there is a great need for resources to provide information to help them make good decisions.
This industry is growing quickly, and there are many professionals who seek to join it and be of service to providers and practices. EMR recruiters often serve as the bridge to bring consultants and those in need of expertise together. My goal is to help recruiters clarify and meet client requests while assisting consultants in presenting themselves appropriately to be selected.
For providers, I focus on what to pay attention to when selecting and implementing an electronic medical record (EMR) system. My insights and experience are not vendor specific and I will not offer instruction per se.  I will communicate the lessons I've learned about the implementation process with the hope that you can utilize them to your benefit.
For recruiters, I help decipher client requests and help you match the presented skills of candidates with  appropriate assignments.
For consultants, I offer resume review services, coaching and unparalleled industry insight.
For attorneys, I share my expertise in the service of ferreting out pertinent information in support of patient centered litigation.